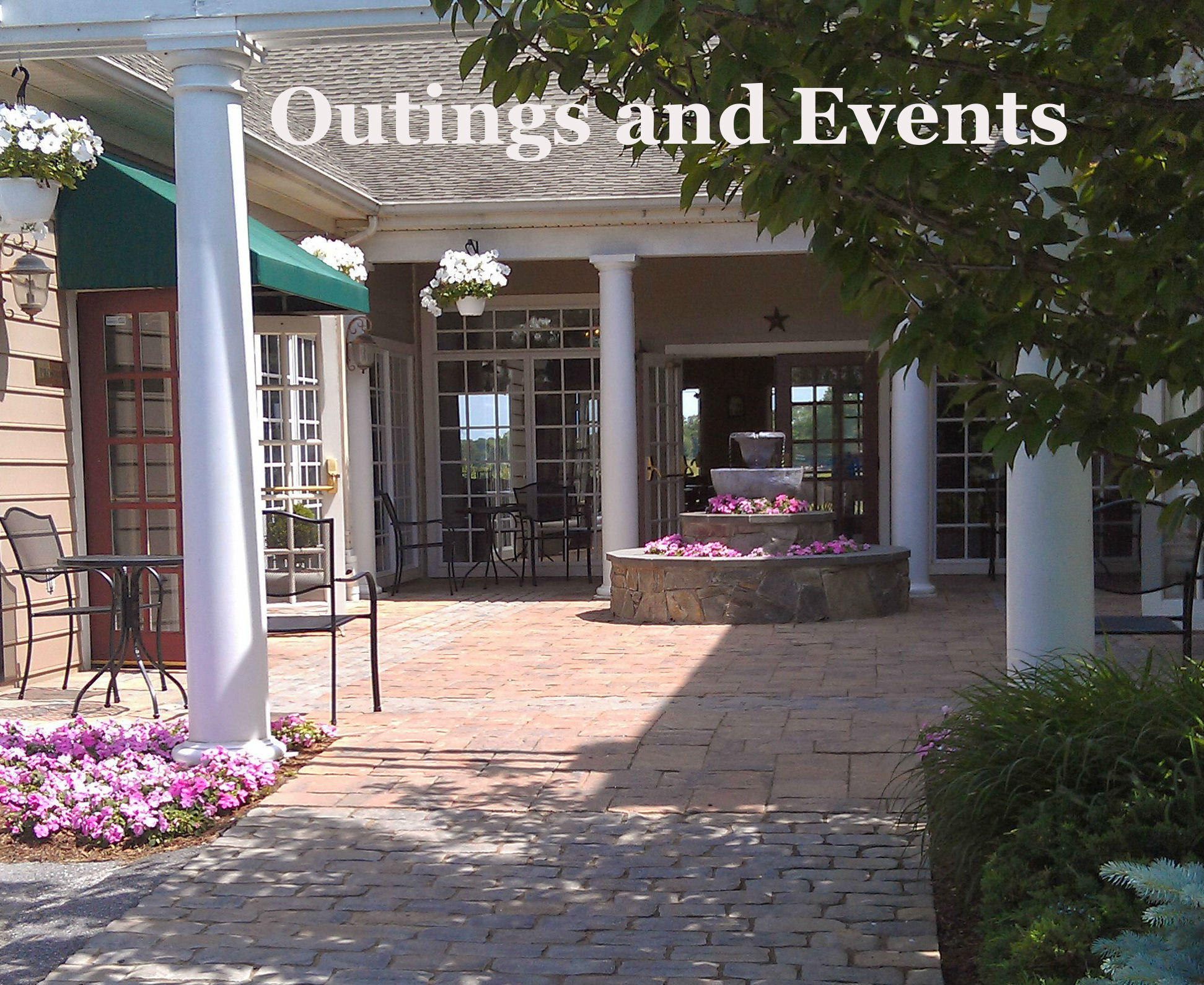 FILL OUT OUR INFORMATION REQUEST FORM BELOW
⇓
Why Choose Blue Mash for Your Next Event?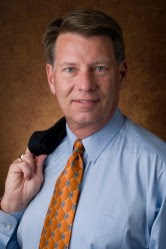 Answer:  You get our award winning outing consultant!
The Golf Tournament Association of America selected our Director of Events as the National Consultant of the Year for the both 2017 and 2018.  Jeff Mose helps our clients increase participation and revenues through innovative strategies.  By hosting your event at Blue Mash, you receive the benefit of Jeff's services at NO CHARGE.
Answer:  Everyone can get there easily! 
Blue Mash is located smack dab in the middle of the Washington D.C., Frederick, and Baltimore, MD triangle with great road access from all points, including two ICC exits just ten minutes from the golf course.   Blue Mash is Outing Central!
Answer:  The golf course is terrific!
Blue Mash is designed by world famous golf course architect Arthur Hills, and is consistently voted as one of the top golf courses in the area.  With no forced carries anywhere on the course it is quite manageable for the less skilled golfers, while still providing a great challenge to low handicap golfers with its lateral hazards, devilish greens, well placed bunkering, and overall length.
Answer:  The service is amazing!
The Blue Mash staff will bowl you over with their attention to detail, friendliness, and sheer desire to make your outing a resounding success.  Set them to the task and they will delight you and your participants.
Answer:  The facility is beautiful!
Use our spacious dining room and our lovely veranda for events seating up to 160 guests.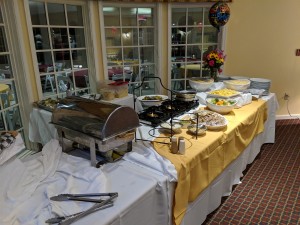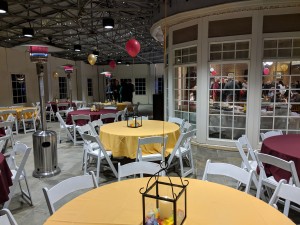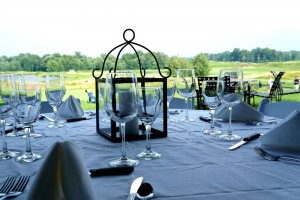 Call Jeff Mose today at 410-299-5549 or fill out the short form below and we will take care of you!
I had the pleasure to work with Jeff Mose on The Arc of Howard County's annual TEE IT UP for the Arc's Golf Tournament, on October 12, 2018. Although The Arc has hosted several tournaments in the past, I was brand new to my position as Marketing and Events manager when I met with Jeff to plan our event. Throughout the entire process, Jeff's guidance proved invaluable. Even though it was my first golf tournament, we were able to increase our golfers from the past tournament's average of 90 to 137 for the beautiful October 12th event.  We also increased the amount raised by $10,000 – more revenue than they ever had in the past. How did we do this? I listened to Jeff…"

 – Barbara M, Marketing & Events Manager, Arc of Howard County
I feel that your course and its facilities is one of the classiest places I have ever played.  The group of guys and gals that were directing the outing and running the bar/grill were very helpful, enthusiastic, and nicely dressed.  And the maintenance guys that were working on the course while we played were very attentive and considerate about moving out of the way when players were about to tee off.  I look forward…to next year!"
– Glen, event participant