Golf Instruction
Blue Mash is the place to go for top notch instruction, fun filled junior camps, and incredible practice facilities. We have an all grass driving range, 9,000 square foot putting green, and separate short game green for chipping and bunker practice. Blue Mash is the place to be to improve your game- no matter what your level of experience!
Click on an instructor's name to learn more about them!
(301) 438-3198
www.swingtheclub.com
(301)9287589
joybonhurst.com/about
(301) 221-9040
ryanchaneygolf.com
(301) 922-2923
www.mikeobarsky.com
---
Kent Keith, PGA
Published in GOLF Magazine
Featured on ESPN Radio 980
Twice nominated for the Middle Atlantic PGA Teacher of the Year Award
Tournament winner on the MAPGA Senior Tour
Topics of Instruction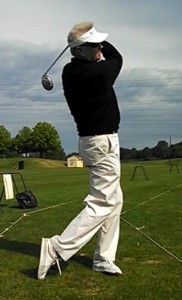 Full Swing Basics
Short Game Basics
Sand Bunker Play
Putting
Course Management
Rules and Etiquette
Club Fitting
Video Swing Analysis
Lesson Types Offered
Quick Links:
---
Joy Bonhurst
tel:(301)9287589
girlpro@pga.com
joybonhurst.com
http://joybonhurst.com/about/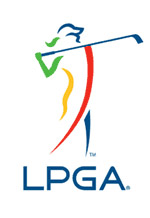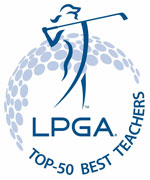 Professional Qualifications
Joy Bonhurst is a *LPGA Teaching & Club Professional Class A Member*, and a *Middle
Atlantic PGA Class A Member*. As the fourth women golfer to be inducted into the Methodist College Athletic Hall of Fame, Joy was one of the pioneers in Methodist golf where she and her team won Methodist's first four national championships from 1986 -1989. Joy has a Bachelors of Science in Business Administration with a concentration in Professional Golf Management. Joy holds numerous certifications golf fitness, training, and club fitting.
Professional Honors & Awards
Joy Bonhurst's professional honors and awards include: Three time LPGA Teaching & Club Professional Northeast Section Teacher of the Year, Golf Digest "50 Best Women Teachers in America", numerous Golf Digest "Best Teachers In Your State (Maryland) as Ranked by their Peers", Golf For Women "Top 50 Golf Instructors", LPGA Northeast Section Education Coordinator, and participated in PGA President's Council. Joy is the Tournament Director for the Pompano Beach Club Ladies Pro-Am Golf Classic and has published golf tips in several publications, has filmed infomercials for the Middle Atlantic PGA and Comcast.
Joy is hosting clinics on Wednesdays and Saturdays throughout the summer.
To register, CLICK HERE TO EMAIL JOY.
To pay for the clinic, CLICK HERE.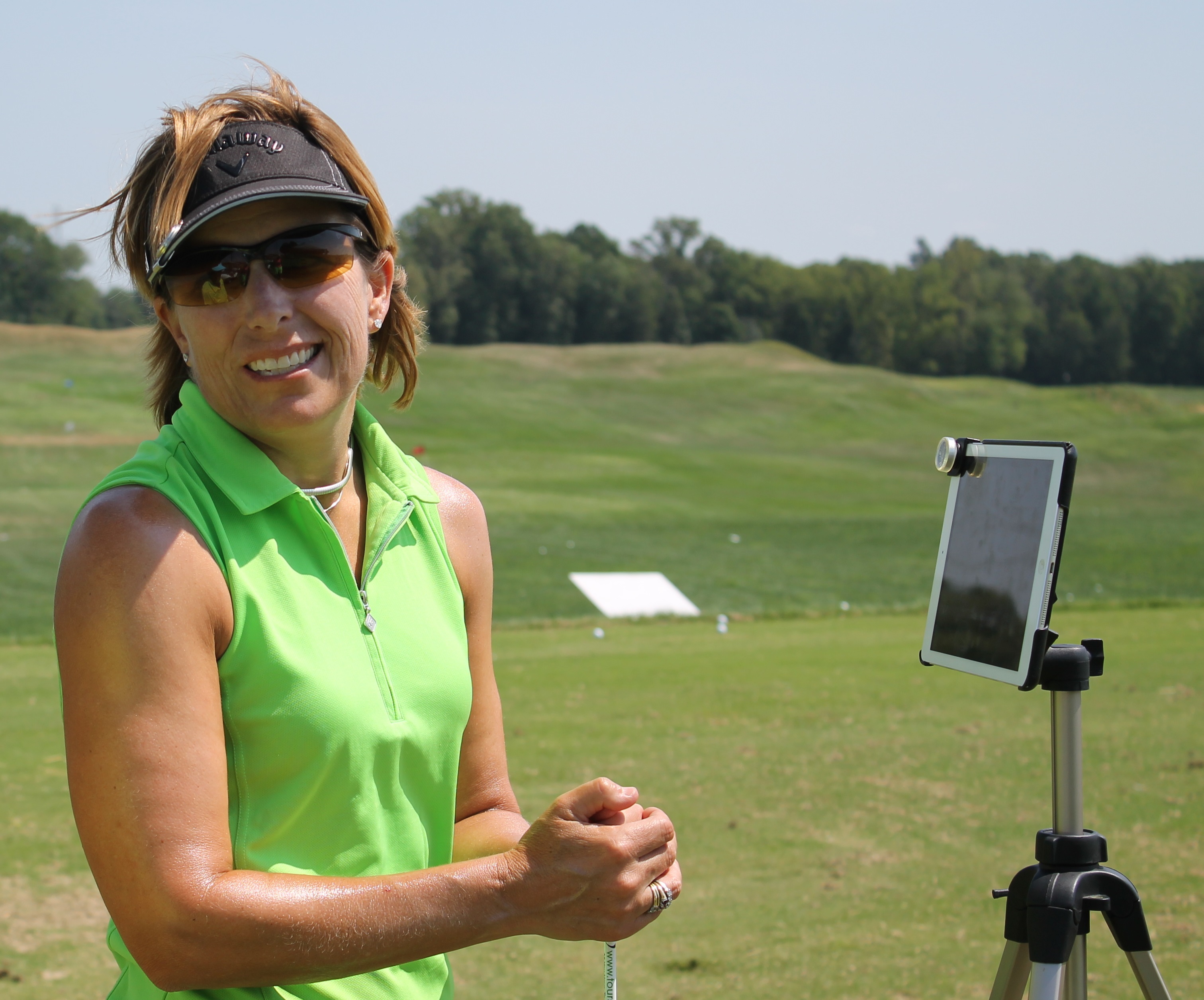 ---

---
Ryan Chaney
https://ryanchaneygolf.com/
(301) 221-9040
ryankchaney@gmail.com
Ryan has become one of the most sought after full swing instructors in the country. He consults for numerous instructors from the US, the Netherlands, and Switzerland. He has been the lead instructor for golf schools in Michigan, North Carolina, South Carolina, and New Jersey. Many of these schools were hosted by PGA Section "teacher of the year", and golf digest "best in state" instructors. His passion is working with hard working golfers with positive attitudes.
Testimonials:
"I first met Ryan many years ago while playing the PGA Tour event at TPC Avanel. I came in to the studio for help on my golf swing as it related to the biomechanics. I left with a great understating of what my body is capable of and how to change it for the better. Our friendship has grown over the years and there is no one else who knows the golf swing and how to improve it like Ryan. He is a great critical thinker who will give you many different, and some outside the box, ways to get better. Ryan is a resource that will better anyone looking for lower golf scores." – Charles Howell III, PGA Tour Veteran
"I genuinely believe Ryan is one of the best teachers in the country. I believe his knowledge of mechanics and teaching IQ is on par with the best in the business." – Chris Como, Coach of Tiger Woods, Jamie Lovemark, and Brad Elder
---
Mike O'Barsky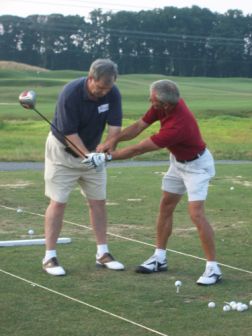 2011 Super Senior World Title Ranking – 11
Undefeated in Super Senior Local Qualifying
"In the Grid" Long Drive – 372 yards
Blue Mash Long Drive- #5 – 413 yards
Custom Club Fitter for Top Tour Players
The Golf Performance Academy
The Golf Performance Academy (GPA) was founded by Mike O'Barsky, instructor and one of the nation's top club builders for PGA, LPGA, European, and Nationwide Tour players for over 30 years. Mike's specialty is analyzing and applying the highly interdependent relationships of human factors, swing characteristics, and equipment performance that lead to great golf scores. In doing so, GPA has earned a solid reputation of quality and integrity in serving all levels of players.
Offerings:
Private and Group Lessons – Private Lesson: $130/hr or 4 lessons for $390. Buy online.
Competitive Mindset Training
Video Analysis
Biomechanical Assessment
Corporate Clinics
Full Swing Clinics
Computerized Club Fittings (by appointment only)
Full Club Repair
View Mike's Pricing for Club Repair and Club Fitting
[quote]Through private lessons, group lessons, and custom clubs, Mike has taken my game from total frustration to vast improvement, fun, and confidence. I truly appreciate all he has done for me.[/quote]
– Larry R., Gaithersburg, MD