Jim Estes
PGA Golf Professional in Laytonsville, MD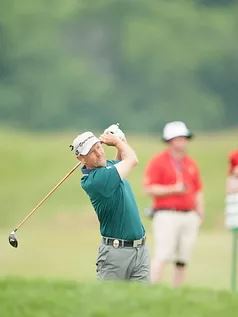 Jim Estes is a PGA golf professional who combines 25 years of experience competing and coaching at the highest level. In his quest to play the PGA Tour, Jim left no stones unturned. Jim's PGA Tour-proven coaching is the result of working with Bob Rotella, David Cook, Ric Jensen and other experts in the areas of mental performance, 3D biomechanics, Fitness, and Swing. Having won at the college level, Jim qualifying for the PGA TOUR , winning a Web.com and being named the the PGA of America's Player of the Year, Jim knows how to unlock your playing potential. To date, Jim Estes Golf has helped over 50 kids play college golf.
Golf Digest Top Teacher MD
US Kids Certified Instructor
TPI Certified Golf Fitness
Level 2 K-Vest Certified 
Co Founder of Salute Military Golf Assoc.
Golf Magazine Innovator Award 
Blue Mash is the place to go for top notch instruction, fun filled junior camps, and incredible practice facilities. We have an all grass driving range, 9,000 square foot putting green, and separate short game green for chipping and bunker practice. Blue Mash is the place to be to improve your game- no matter what your level of experience!
Click on an instructor's name to learn more about them!
(301) 438-3198
www.swingtheclub.com
(301)9287589
joybonhurst.com/about
---
Kent Keith, PGA
Published in GOLF Magazine
Featured on ESPN Radio 980
Twice nominated for the Middle Atlantic PGA Teacher of the Year Award
Tournament winner on the MAPGA Senior Tour
Topics of Instruction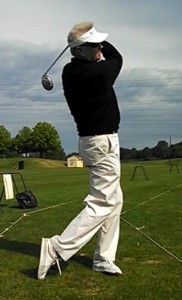 Full Swing Basics
Short Game Basics
Sand Bunker Play
Putting
Course Management
Rules and Etiquette
Club Fitting
Video Swing Analysis
Lesson Types Offered
Quick Links:
---
Joy Bonhurst
tel:(301)9287589
girlpro@pga.com
joybonhurst.com
http://joybonhurst.com/about/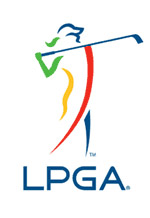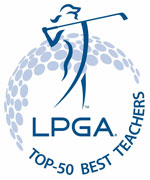 Professional Qualifications
Joy Bonhurst is a *LPGA Teaching & Club Professional Class A Member*, and a *Middle
Atlantic PGA Class A Member*. As the fourth women golfer to be inducted into the Methodist College Athletic Hall of Fame, Joy was one of the pioneers in Methodist golf where she and her team won Methodist's first four national championships from 1986 -1989. Joy has a Bachelors of Science in Business Administration with a concentration in Professional Golf Management. Joy holds numerous certifications golf fitness, training, and club fitting.
Professional Honors & Awards
Joy Bonhurst's professional honors and awards include: Three time LPGA Teaching & Club Professional Northeast Section Teacher of the Year, Golf Digest "50 Best Women Teachers in America", numerous Golf Digest "Best Teachers In Your State (Maryland) as Ranked by their Peers", Golf For Women "Top 50 Golf Instructors", LPGA Northeast Section Education Coordinator, and participated in PGA President's Council. Joy is the Tournament Director for the Pompano Beach Club Ladies Pro-Am Golf Classic and has published golf tips in several publications, has filmed infomercials for the Middle Atlantic PGA and Comcast.
Joy is hosting clinics on Wednesdays and Saturdays throughout the summer.
To register, CLICK HERE TO EMAIL JOY.
To pay for the clinic, CLICK HERE.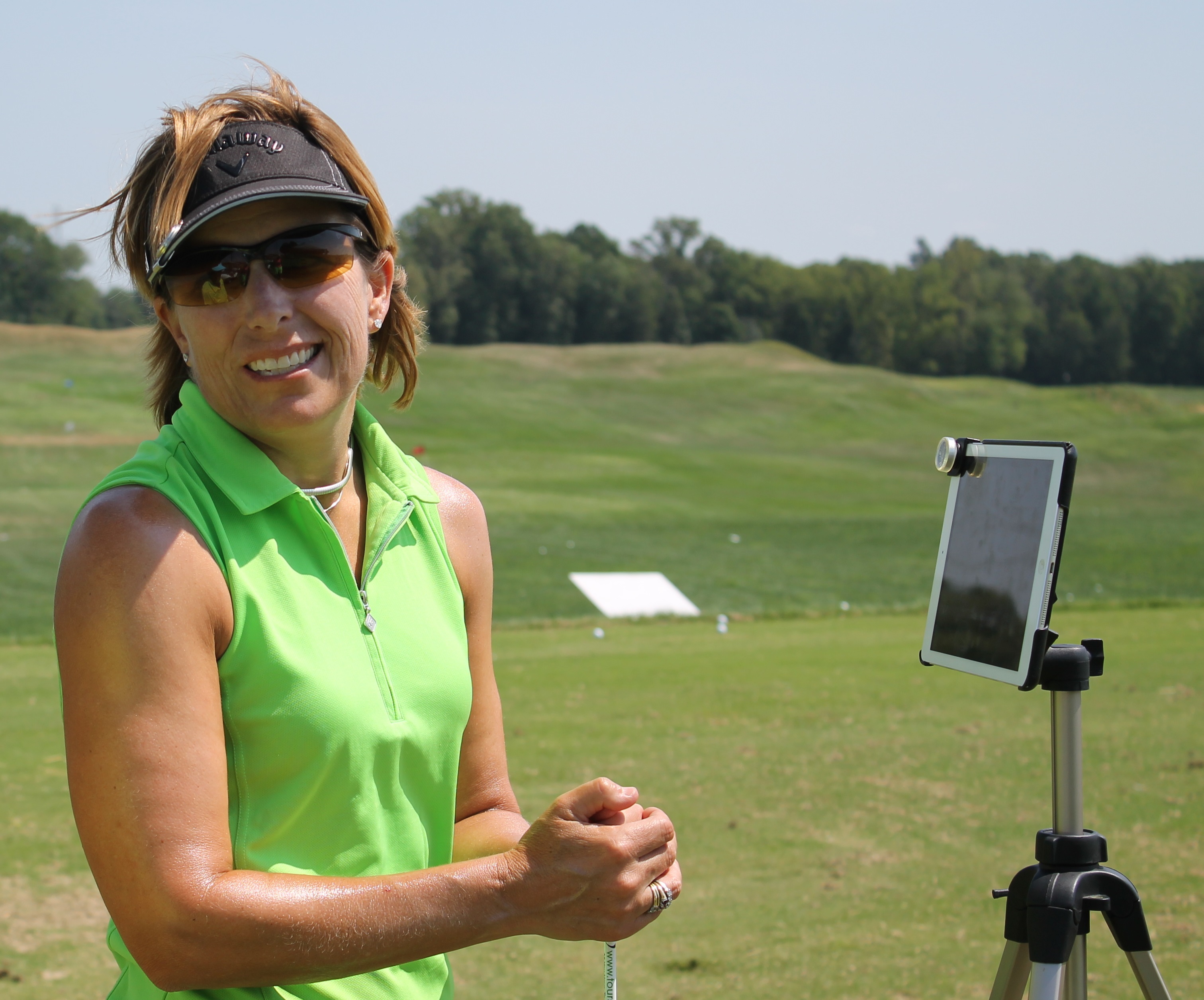 ---
Glenn Phillips, PGA
Teaching Philosophy: simplifying the golf swing and getting students to focus on the most important parts of the swing: impact, proper grip, stance and tempo. Proper implementation of these core principles will ensure a swing with good core rotation and consistency. To put it plainly: if you are not making divots with your irons, or if you finish your swing off balance, you cannot be a consistent player and you will struggle to improve.
Glenn has taught golf at the following golf facilities: Woodmont Country Club, Country Club at Woodmore, Sparrows Point Country Club, Falls Road Golf Course, Patuxent Greens Golf Course and Hampshire Greens Golf Course.
Glenn has been a member of the PGA of America since 1995 and has over 30 years of experience in the golf profession. He has a passion for the game and for helping his students reach their highest potential.
2021 Pricing
$65 1/2 hour / private lesson
$120 1 hour / private lesson
Series of 4 (30 min lessons) = $240
Series of 4 (1 hour lessons) = $400
Playing lessons and private groups pricing on request.